Evonetix, the synthetic biology company developing a desktop platform for scalable, high-fidelity and rapid gene synthesis, today announced the appointment of Michael Daniels, PhD, as Head of Product Management. In this role, Dr Daniels will be focused on the development and introduction of Evonetix's first product, a DNA desktop writer. He will work closely with the prospective customers and users of the Company's products as well as the team's engineers and research scientists.
Dr Daniels brings with him over 15 years' experience of marketing and product management across the biotechnology sector. His previous roles include Director of Marketing and Product Management at Arcis Biotechnology, Senior Manager of Marketing and Business Development at Cancer Research UK, and Director of Marketing and Product Management at Thermo Fisher Scientific, as well as leading various projects at GE Healthcare Life Sciences. Dr Daniels holds a PhD from the Department of Biochemistry and Genetics at the University of Newcastle. He has also completed numerous professional qualifications and training in marketing, management, and IP law. Dr Daniels will be responsible for defining the roadmap for Evonetix's DNA desktop writer and developing the definition and vision of the Company's first products. He will also manage the Company's early access programme, building relationships with a small number of users and collaborators to further develop and refine the company's product portfolio.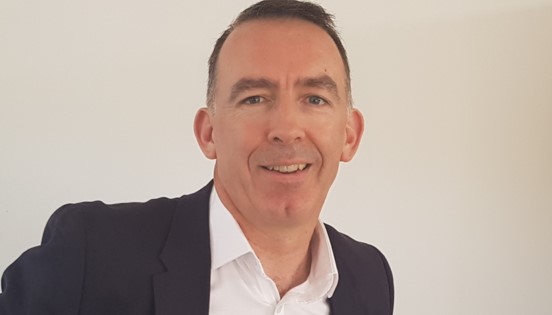 It is a pleasure to welcome Mike to the team. I am confident that his vast experience and expertise will make him a key asset for Evonetix, as we continue to develop our first product. I look forward to working with Mike on the progression of our DNA desktop writer to commercialization.
Dr Tim Brears, Evonetix CEO
Evonetix's DNA desktop writer has the potential to revolutionise synthetic biology, and I look forward to working with the team to guide its development and commercialization. It is an exciting time to be joining the Company.
Dr Michael Daniels, Head of Product Management