EVONETIX LTD ('Evonetix'), the synthetic biology company bringing semiconductor technology to DNA synthesis, has won the award for Tech Innovation of the Year at the UK Tech Awards.
This achievement highlights the significant technological advancements Evonetix has made to develop a radically different approach to DNA synthesis; the only system designed to synthesize long, accurate DNA and conduct gene assembly, while simultaneously removing errors.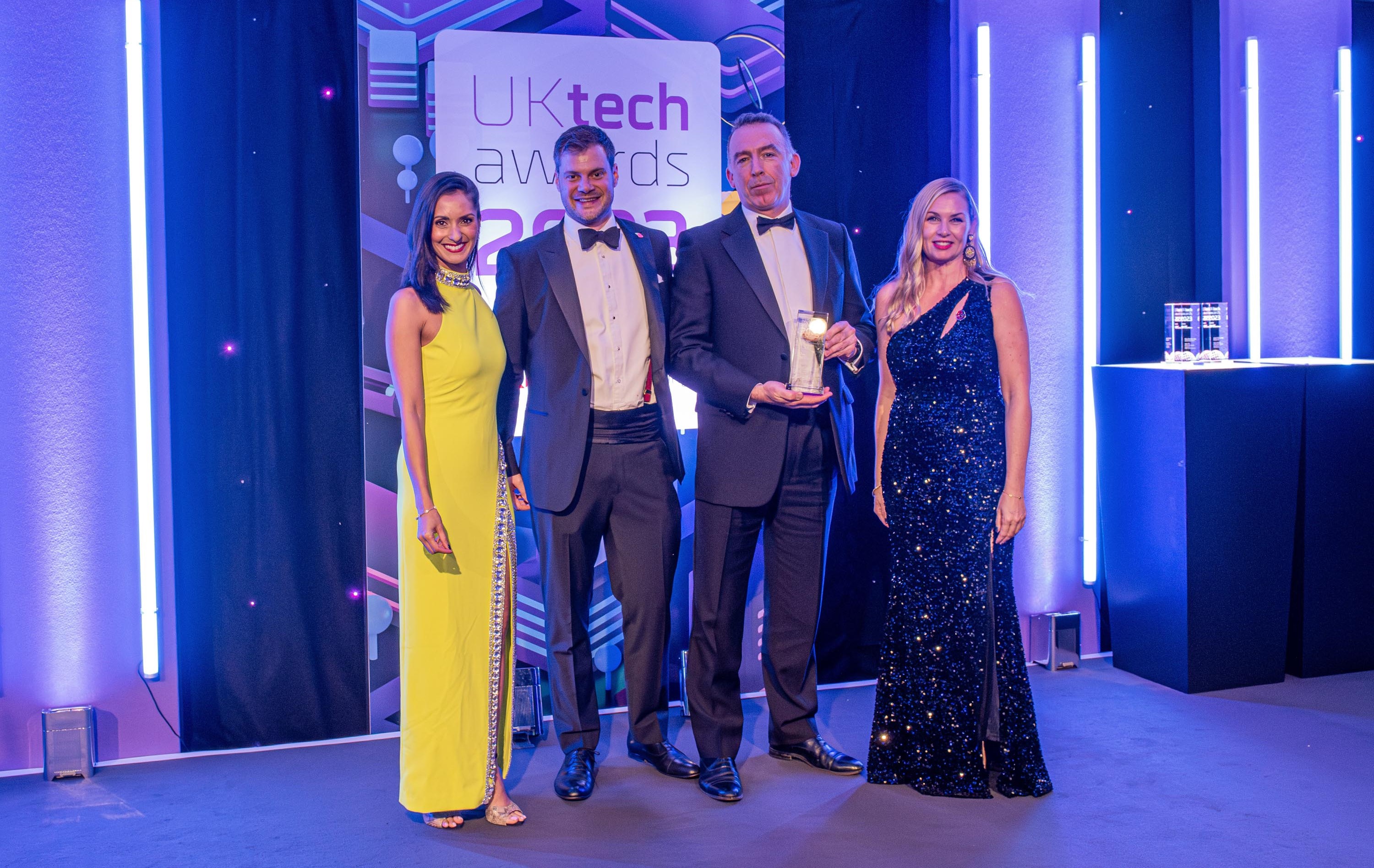 Evonetix's novel semiconductor-based synthesis chip uses precise temperature control to manage the DNA synthesis cycle at thousands of individually addressable sites across the surface of the chip. The patented method for DNA synthesis enables highly parallel synthesis and the ability to remove errors during the assembly of gene sequences.
The UK tech awards celebrate success, reward achievement and raise the profiles of the UK tech community. The awards recognize UK companies that have developed their IP and are able to demonstrate significant innovation in the technology or its application. 
For more information about the awards, please visit: https://www.uktech-awards.co.uk/