There's more potential diversity within DNA than there are planets in the universe
.
Biology has shaped the world around us, but we've barely begun to explore the possibilities contained within its vast diversity.
Imagine what society could achieve if we harnessed this potential.
Biology is on the cusp of a revolution that will transform society and solve some of humanity's biggest problems. But to make it a reality, we'll need to build genes and proteins at a scale not currently achievable.
The world needs better ways to make DNA longer, faster and more accurately than we can today. That will expand the accessible design space to everyone in synthetic biology.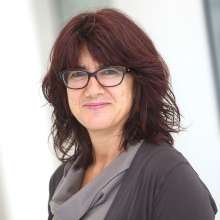 Raquel Sanches-Kuiper
Vice President of Science & Applications
Read Raquel's Interview
Gene synthesis is key to scaling engineering biology
Engineering biology is growing rapidly, but demand for gene synthesis is not being met by current technologies. This gap will only widen further with advancements in AI functional protein design and automation.
Only a highly disruptive technology is likely to achieve the significant improvements needed to unlock the opportunities of engineering biology. By developing a benchtop instrument capable of highly parallel DNA synthesis and assembly with error removal, Evonetix is putting rapid and accurate gene synthesis directly in the hands of researchers.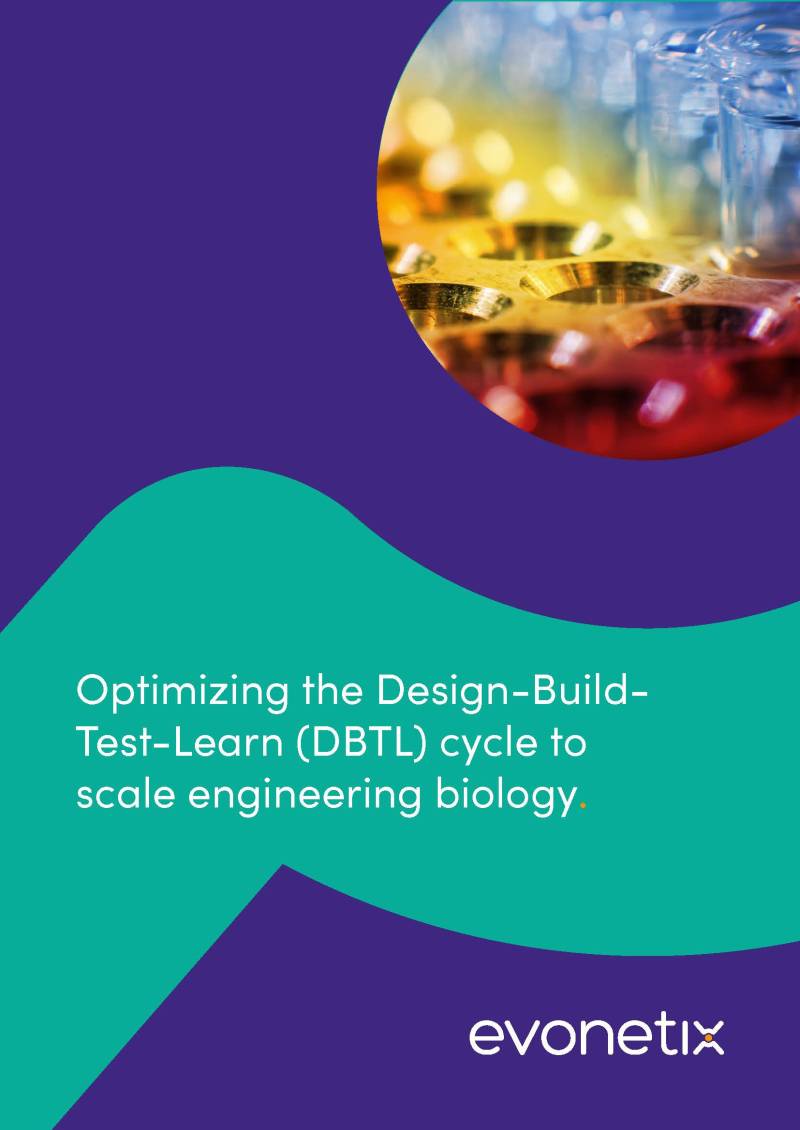 Whitepaper
Optimizing the Design-Build-Test-Learn (DBTL) cycle to scale engineering biology
A deep dive into the opportunities afforded by engineering biology alongside challenges in realizing its potential, including advantages and limitations of common DNA synthesis workflows and recent developments that aim to accelerate this process.
Read the whitepaper
Related News
December 6, 2023
Related News
November 10, 2023